BitPusher offers project work and ongoing management at a higher quality and at a lower more predictable cost than consultants or in-house teams.
We are a thought leader in managed application hosting and have been at the forefront in developing innovative services, processes, and technology standards.
24/7 Monitoring, Management, and Response
BitPusher audits and applies monitoring to your environment to ensure that we know about issues immediately.
You specify the preferred method of emergency communication. Rest assured knowing that we will reach out within minutes to brief you on alerts or outages. Our 24/7 Urgent Support line connects you directly to an engineer or urgent message voicemail. If the latter, our on-call team of senior engineers is immediately paged, and will follow up promptly according to your preference (phone call, chat, email).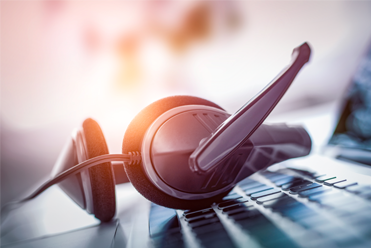 Flexibility
We work with a wide variety of technologies, mostly open source. With BitPusher you will not have to alter your environment to a rigid set of predetermined configs. We apply our breadth of experience to your preferred framework without the worry of arcana and vendor lock-in.
We offer a range of services, from one time projects to multiple tier levels of ongoing support. Our senior engineers are all familiar with your environment and are available for fast ramp up in the event of an expedited deadline or high priority projects.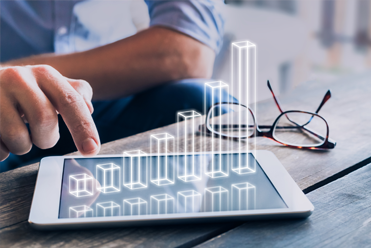 Team Based Approach
Each client has a technical account manager and primary engineer for day to day contact. Senior engineers are available 24/7 and are cross trained in your full stack. You'll never speak with an engineer who isn't familiar with your account.
We conduct daily briefings to leverage collective knowledge, allowing us to resolve issues quickly and to make thoughtful decisions around architecture and allocation of resources for long term savings and scalability.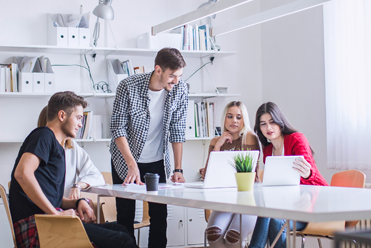 Transparency
We act as an extension of your team and believe that great DevOps requires transparency, clarity, and collaboration. We use multiple communication methods including Slack, HipChat, formal reporting, and regular meetings on security, ops issues, and project work. Our ticketing system shows you all active work and current status so that you're never left in the dark.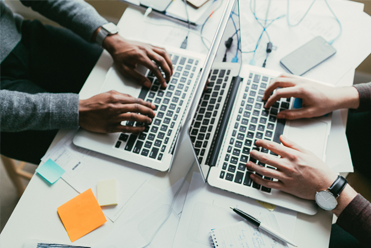 Quality and Value
BitPusher delivers battle tested methods and technologies to ensure the right combination of availability, scalability, security, performance, and cost-efficient use of hosting resources. We believe in a process oriented approach to DevOps and strive to reduce costs, improve quality, and allow for rapid growth and change.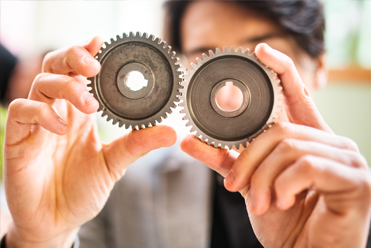 Flexible and Predictable Billing
Project work begins with an advanced planning process including clear quotes and timelines. We put great value in transparency and disclosure, offering complete visibility into work progress and how our time is used for you.
Our ongoing management pricing tiers are based on the size of your infrastructure and the support level needed. We factor in a bucket of hours each month which allows you to get additional work done as you need it, without having to worry about additional fees.