Our approach begins with the principle that thoughtful DevOps drives business value. Whether starting from a consultation, assessment, or workshop, we go in-depth to understand what matters to you.
Then we optimize infrastructure and processes to help you achieve those goals—at lower and more predictable cost than consulting firms or in-house teams. With more than two decades of operational experience, we have unique insight into the real-world consequences of DevOps decisions.
As a thought leader in managed application hosting, we develop innovative services, processes, and technology standards. Whether you use our highly optimized infrastructure-as-a-service platform, a completely bespoke environment, or anything in between, our end-to-end DevOps services ensure high availability, continuous improvement, and peace of mind.
24/7 Monitoring, Management, and Response
Our advanced auditing and monitoring provide high visibility and rapid response to issues. Our on-call senior engineers resolve most problems before clients even know about them. We follow up on every issue to continually improve your infrastructure and operations.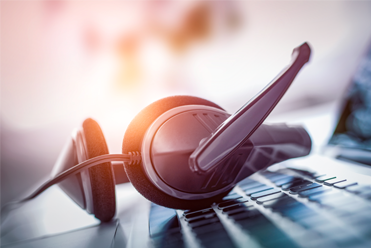 Business-focused approach
From customer personas to strategic growth plans, your business goals drive everything we do. We translate your priorities into technical and operational choices that support sustainable success. Our team applies this outcomes-focused mindset to the full spectrum of DevOps activities.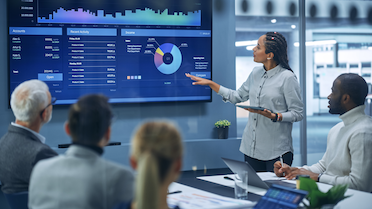 Flexibility
Reusable technology and proven best practices form a solid foundation that we can fine-tune to your needs. When customization is required, we embrace your application's unique aspects while minimizing risk.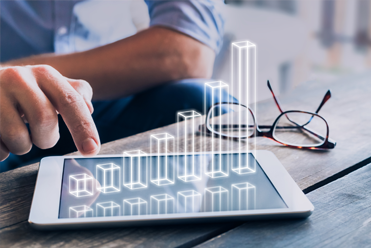 Team-Based Approach
Each client has a technical account manager and primary engineer for day-to-day contact. Senior engineers are available 24/7 and are cross-trained in your full stack. You'll never speak with an engineer unfamiliar with your account.
We conduct daily briefings to leverage collective knowledge, allowing us to resolve issues quickly and to make thoughtful decisions around architecture and allocation of resources for long-term savings and scalability.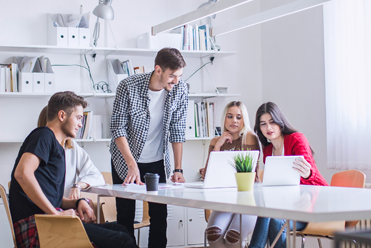 Transparency
We act as an extension of your team and believe that great DevOps requires transparency, clarity, and collaboration. We use multiple communication methods, including Slack, Teams, formal reporting, and regular meetings on security, ops issues, and project work. Our ticketing system shows you all active work and current status, so you're never left in the dark.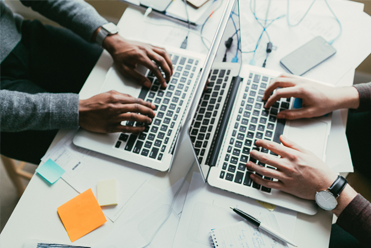 Quality and Value
We use battle-tested methods and technologies to ensure the right combination of availability, scalability, security, performance, and cost-efficiency. We believe in a process-oriented approach to DevOps and continually work to reduce costs, improve quality, and support rapid growth and change.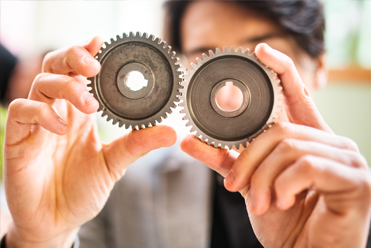 Flexible and Predictable Billing
Project work begins with an advance planning process, including clear quotes and timelines. We put great value in transparency and disclosure, offering complete visibility into work progress and how we use our time for you.
Our ongoing management pricing tiers are based on the size of your infrastructure and the support level needed.