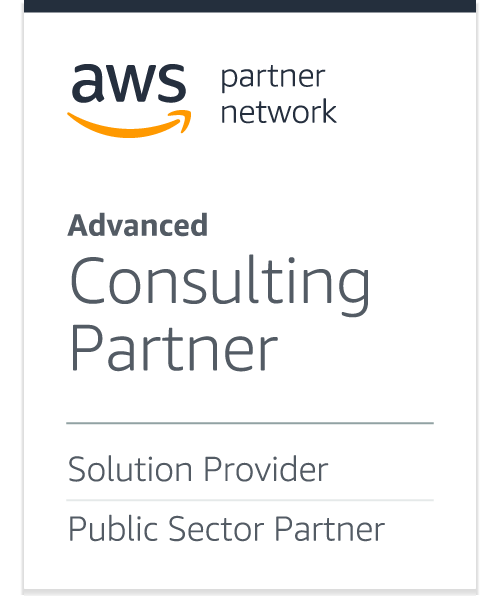 As an AWS Solution Provider, Public Sector Partner, and AWS reseller, BitPusher can leverage partner discounts to pass savings to our clients. We pair comprehensive monitoring with AWS budgeting tools, cost and usage reporting, savings plans, and reservations to maximize performance while keeping rates low.
BitPusher manages an international AWS portfolio of over $25 million in annual spend and tens of thousands of instances. Our customer base is made up of enterprise media, SaaS providers, eLearning and training platforms, IoT companies, and non-profits. As a trained and certified AWS partner, we have extensive expertise around complex migrations, improvement projects, and utilizing infrastructure as code to create efficiencies in code deployments, reproducibility of environments, and convergence of technological processes.

IBM Cloud (previously SoftLayer) offers a next-generation hybrid cloud platform, advanced data and AI capabilities, and deep enterprise expertise across 20 industries. BitPusher has partnered with IBM Cloud for over a decade to provide comprehensive management services that include infrastructure design, streamlined DevOps, and 24/7 support.
BitPusher clients hosted on IBM Cloud provide project management software, diagnostics and software installation services, cloud storage, and gaming platforms.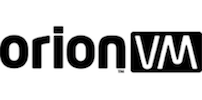 Founded in 2010, OrionVM is a wholesale Infrastructure-as-a-Service (IaaS) provider. They have developed a revolutionary hyperconverged tech suite (virtual storage, compute, orchestration and virtual networking) to enable the delivery of high-performing and highly reliable Cloud solutions at market-leading price/performance ratios. Their supercomputer-inspired design and enterprise-grade architecture allows clients to scale operations while dramatically reducing capital expenses and IT support costs.