Over the past 20 years, BitPusher has developed a delivery model based on senior engineers, reusable engineering components, and a collaborative approach.
We understand your business needs and how to make technology infrastructure deliver them. We set up your infrastructure to meet those needs, and manage it 24/7 to ensure your continued success.
Peace of Mind
Our 24/7 monitoring and support coupled with proactive security updates means greater reliability. We take full responsibility for your infrastructure so you can focus on improving your business. We simplify your environment to reduce risk and anxiety.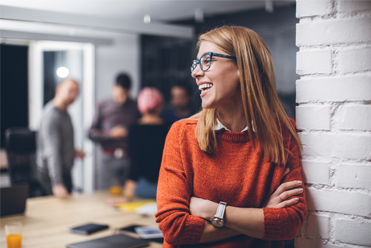 Creating a Business Aligned Infrastructure
BitPusher takes a holistic approach to make sure we understand all the things that are important to your company. Our client intake process covers your technology and application, and business needs, timelines, and priorities.

As a trusted partner with deep knowledge of the variables and tradeoffs, we create a customized application infrastructure that delivers on your organization's goals.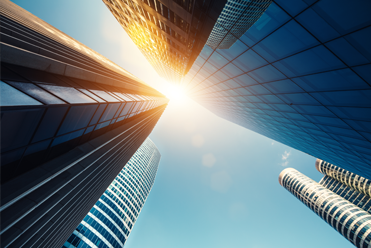 Reliability
Our team is based in San Francisco and composed of accomplished architects, systems administrators, and engineers. Our senior team of DevOps professionals follow strict standards in documentation and knowledge sharing. With BitPusher, you'll never again have to worry about your key personnel being unavailable or leaving.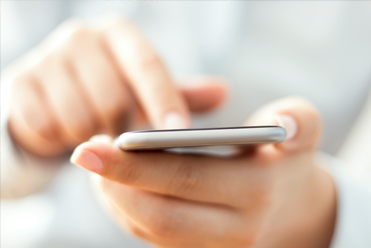 Efficiency and Automation
We save you time, money, and effort because our model is based on reusable engineering. Your organization can move faster because we utilize open source technology to bring standardization and greater automation to your environment.
We address the overlap between development and operations to create efficiencies in code deployments, reproducibility of environments, and convergence of technological processes. This allows for cost savings and faster speed to market.