Over the past 20 years, BitPusher has developed a highly effective delivery model based on senior engineers, reusable technology, and a collaborative approach.
We start by understanding your business needs, then set up your infrastructure to meet them. Expert 24/7 management ensures continued success.
Peace of Mind
Proactive security updates and 24/7 monitoring and support ensure high levels of reliability. We take full responsibility for your infrastructure so you can focus on improving your business. We simplify your environment to reduce risk and anxiety.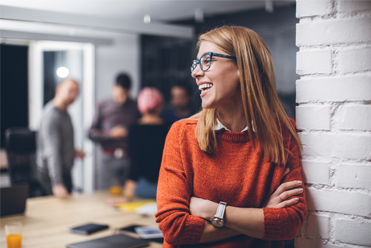 Developer Focus
Through close and collaborative relationships with developers, we free them from infrastructure worries while removing barriers to innovation and efficiency. We listen to their concerns and provide the visibility, tools, and infrastructure they need to do their best work.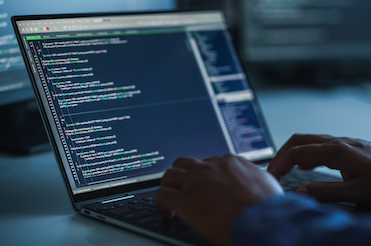 Creating a Business Aligned Infrastructure
BitPusher takes a holistic approach to ensure we understand what matters to your organization. Our client intake process covers your application and technology stack in the context of business needs, timelines, and priorities. As a trusted partner with deep knowledge of DevOps variables and tradeoffs, we design, deploy, and manage application infrastructure that delivers on your organization's goals.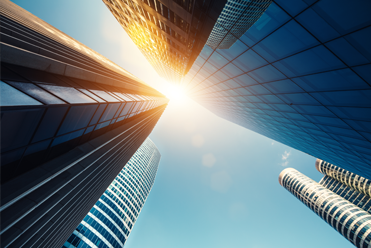 Reliability
Our U.S.-based team consists of accomplished architects, systems administrators, and engineers. Our senior DevOps professionals follow strict documentation and knowledge-sharing standards, ensuring continuity even when your personnel changes.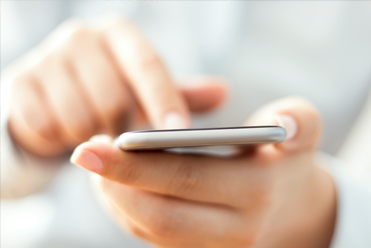 Efficiency and Automation
Our reusable engineering model saves you time, money, and effort thanks to thoughtful automation and standardization. We build infrastructure-as-code and tools using open-source frameworks to maximize flexibility and control. Through efficient code deployment, reproducible environments, and effective processes, we align operations and development for faster time to market.